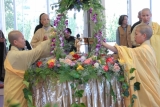 In the praise for bathing the Buddha, it says "I now bathe all Thus Come Ones, Who are adorned with pure wisdom, who have amassed merit and virtue." When we bathe the Buddha, are we bathing someone else? Do we need to bathe the Buddha because he is not clean?
A Dharma talk given by DM Heng Yun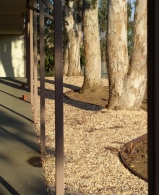 It has been delightful for me to see everyone prepare his own dining utensils. During past Dharma assemblies, we had to collect large quantities of garbage, [which were mostly disposable dining wares.] Our repentance effort is flawed by the practice of wasting earthly resource. It is like leaking away our own efforts that we tried so hard to mend.
By Dharma Master Heng Yun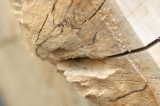 I really like to come to Gold Sage Monastery to attend the bowing repentance session. I am grateful to DM Yun and the other Dharma Masters for giving me this opportunity to learn. This morning, several people said to me, "Today is Sunday, the day of completion for the session. I'm so happy!" I'd like to pose a question, "Do you know who is happier?"
A talk by DM Heng Je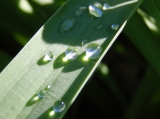 There are many things we can learn from Emperor Liang's Jeweled Repentance. Emperor Liang's Jeweled Repentance came about because Emperor Liang's wife, Queen Chi, was reborn as a python after she died, and she asked Emperor Liang to cross over her. Queen Chi was about thirty years old when she died. As a queen, she had a lot of blessings, so technically she should not have died at such a young age. Why?
A Dharma talk given by DM Heng Yun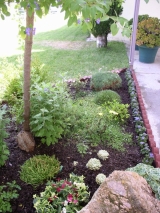 Today is the fifteenth anniversary of the Venerable Master's entering Nirvana. In fifteen years, a baby has grown into a teenage, an old person, perhaps passed away. The Master's Dharma lineage, fifteen years after his Nirvana, is like the teenage who continues growing, and it does not break off because of his absence, like the old person who has gone.
A Dharma talk given by DM Heng Yun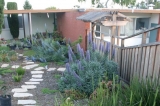 The Chapter of Universal Worthy's Vows and Conduct is the last volume of the Avatamsaka Sutra, in this chapter, the Universal Worthy Bodhisattva made ten great vows: first is to worship and respect all Buddhas.
A Dharma talk given by DM Heng Rung