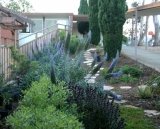 Today is the birthday of Bodhisattva Guan yin. I would like to take the opportunity to share a story about the Bodhisattva Avalokitesvara's rebirth in the Pure Land.
Spoken by Dharma Master Heng Rong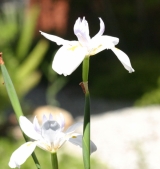 The flavor of the Buddhadharma is bitter, then sweet. Frequently, the process of cultivation goes through suffering first and then happiness. Why do I say that?
Spoken by Dharma Master Heng Jai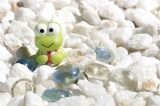 This true story takes place in Colombia, a beautiful, mountainous country in South America. The most important thing about this story is that it is about filial respect.
Spoken by Dharma Master Heng Yin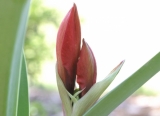 At this Dharma ending age, it is difficult to be a vegetarian. Additives such as fish sauce, poultry gravy, or other animal ingredients are often detected in vegetarian dishes.
Spoken by Dharma Master Heng Rong