A thousand eyes observe and a thousand hands reach out.
To direct living beings who are confused at the crossroads.
He vows that all sentient beings will leave suffering.
And ascend to the other shore with Maha Prajna.
News » The Cherishing Youth Day
The Cherishing Youth Day
2018-04-13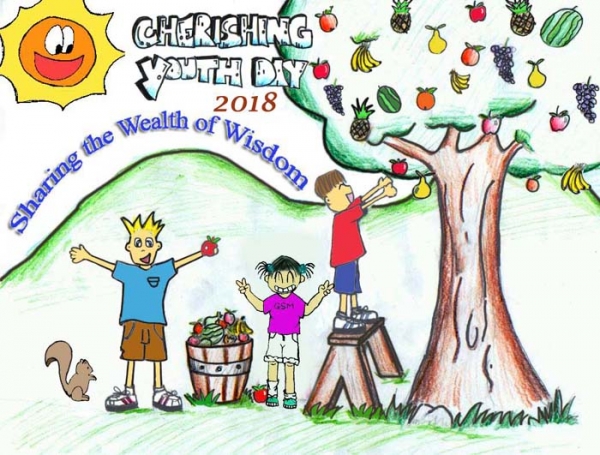 The Cherishing Youth Day
On Sunday, April 15,2018 ──
GMM and GSM will hold the Cherishing Youth Day on April 15, 2018 from 8:30 am to 2 pm at Gold Sage Monastery.
We welcome all children to come this festive occasion. There will be performances, fun games, and great prizes! There will be different stands with FREE food! This is a free festival for everyone to enjoy!
We hope everyone will come. Please invite your friends Come and join us!